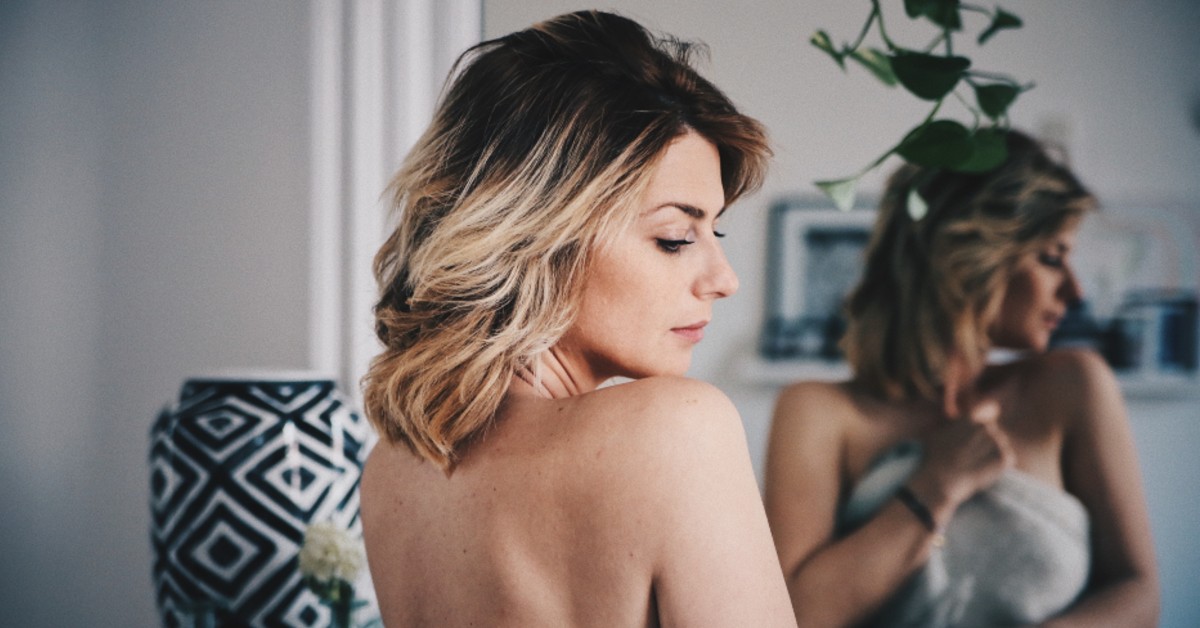 Have you had trouble getting rid of fat in certain problem areas, like your chest, arms, stomach, and knees? CoolSculpting is a non-invasive cosmetic surgery that can help you target those problem areas and see a reduction in fat.  
Schedule a consultation to meet with one of our highly-skilled staff members about a coolSculpting procedure at Renew Medical Aesthetics in Loveland!
CoolSculpting Procedure
CoolSculpting has become a buzzword in the medical spa world. This FDA-cleared procedure helps freeze unwanted fat cells with the help of cryolipolysis, or the freezing of fat cells. In fact, CoolSculpting is the only FDA-approved, fat-freezing technology currently available.
CoolSculpting is done in a way that only the fat cells are targeted, leaving you with less fat cells and no damage to the other surrounding tissues. This makes it both safe and effective if you're looking to lose those stubborn fat cells.
The history of CoolSculpting is just as interesting! Scientists at Harvard University noticed that when children ate cold popsicles, they got dimples in their cheeks. This was traced back to the popsicle freezing fat cells in their cheeks, eliminating those smaller pockets of fat cells.
If you're looking to eliminate unwanted fat cells without an invasive procedure, you might consider CoolSculpting as an alternative.
Benefits
There are many benefits to a CoolSculpting procedure, especially if you're looking for an alternative that doesn't involve going under the knife. Here are some benefits we've found for the CoolSculpting procedure.
Non-Invasive
Since CoolSculpting uses a cryolipolysis treatment to freeze fat cells, there is no recovery time following your CoolSculpting procedure. This means no hospital stay, and you can resume your normal daily routine immediately following your CoolSculpting procedure.
Natural-Looking Results
Since CoolSculpting doesn't involve invasive surgery, you won't have to worry about scarring or the healing process. Instead, you get natural-looking results as the fat cells are frozen. As the fat cells die, they allow your body's natural contours to show gradually, instead of creating a drastic, surgical change.
Target Different Problem Areas
Since a CoolSculpting procedure is topical, this means you can target different areas where you want to eliminate fat cells. Some common areas include thighs, love handles, stomach, and the submental area (for double chin reduction).
Long-Lasting Results
Since you're experiencing natural results with CoolSculpting, this also means that the results will last longer. If you continue to maintain a healthy lifestyle following your CoolSculpting procedure, the fat cells that were killed will not return.
Increased Self Confidence
It can be discouraging when you've stuck to an exercise regime and have maintained a healthy diet, but you're not losing those last pockets of fat. A CoolSculpting procedure targets areas that are resistant to exercise and dieting. Getting rid of those final lingering fat cells can help complete your journey and give you the results you've been working hard for.
Renew Medical Aesthetics
Since you are opting for a safe, non-invasive alternative to destroy fat cells, it's important to be patient and create realistic expectations. You will see results from your CoolSculpting procedure, but also remember the importance of maintaining your lifestyle and taking care of your body.
If you're considering a CoolSculpting procedure orto help you get rid of those hard-to-lose fat cells, or another cosmetic surgery, make sure you consult with one of our knowledgeable staff members at Renew Medical Aesthetics in Loveland.